BIOPTRICS®
An intuitive human performance tool to develop business improvement behaviours that optimize personal performance and operational productivity. Used as a stand-alone capacity building tool or in conjunction with our individual and/or group coaching programs. BIOPTRICS® is the world's first digital personal performance tool focused on (KBI) key behavioural indicators that impact (KPI) key performance indicators and (OKR) objectives and key results. Too often KPI's are only assessed as a measurement when developing a scope or strategy versus a deeper understanding that KBI's influence and shape HOW the KPIs will be executed. At TeamsynerG Global Consulting our proprietary methodology removes the mystery in behaviour risks and gaps and focuses on the key behaviour indicators needed to optimize effectiveness, efficiency, and personal empowerment. More importantly, it reinforces and trains people to collaborate within teams and disrupt the silos and inconsistencies within the corporate culture. 
BIOPTRICS® is strategically designed to increase accountability and effectiveness through measuring core competencies, and human-centered systems thinking with an evidence-based and data-driven approach. We believe that when you pay attention to data, that data tells a story. Most companies only focus on data that is systems, operational and profit-loss metrics. Yet behind the operational and financial numbers, there are human beings leading it all. At TeamsynerG Global Consulting we focus on strategic collaboration of how people think that impacts how they plan and the actions they THINK to take or not take. We believe that the leadership behaviours must match the needs of operational requirements so that they can adopt a best practice approach.
Drive Accountability and Elevate Human Performance
TeamsynerG Global Consulting has identified a big need in the industries we serve. The variability of operational outputs can often be analyzed as something only technical, mechanical, and functional versus behaviour driven. One of the leading challenges organizations face today is the inability to follow a process or a lack of accountability and ownership. Our company has developed this system to close the gaps in people's performance and systems outputs. Our proprietary tool removes risks associated with resistance to process behaviours that contribute to inconsistent results. Backed by over 35 years of psychometrics, leadership development, cognitive behaviour research and neuroscience this tool will increase the capacity and capability of leaders to a whole new level of effectiveness. With a built-in process to organically increase accountability and continuous business improvement in partnership with strategic and sustainable thinking and planning. 
Our Advanced capability has two levels designed for individuals and measuring group functionality and performance.
 • BIOPTRICS.iQ- Specific for elevating accountability and performance intelligence for individuals.
 • BIOPTRICSPro- Focused on individual and group accountability and productivity. 
Customization and Capability

Optimize Human Productivity And Performance Through Accountability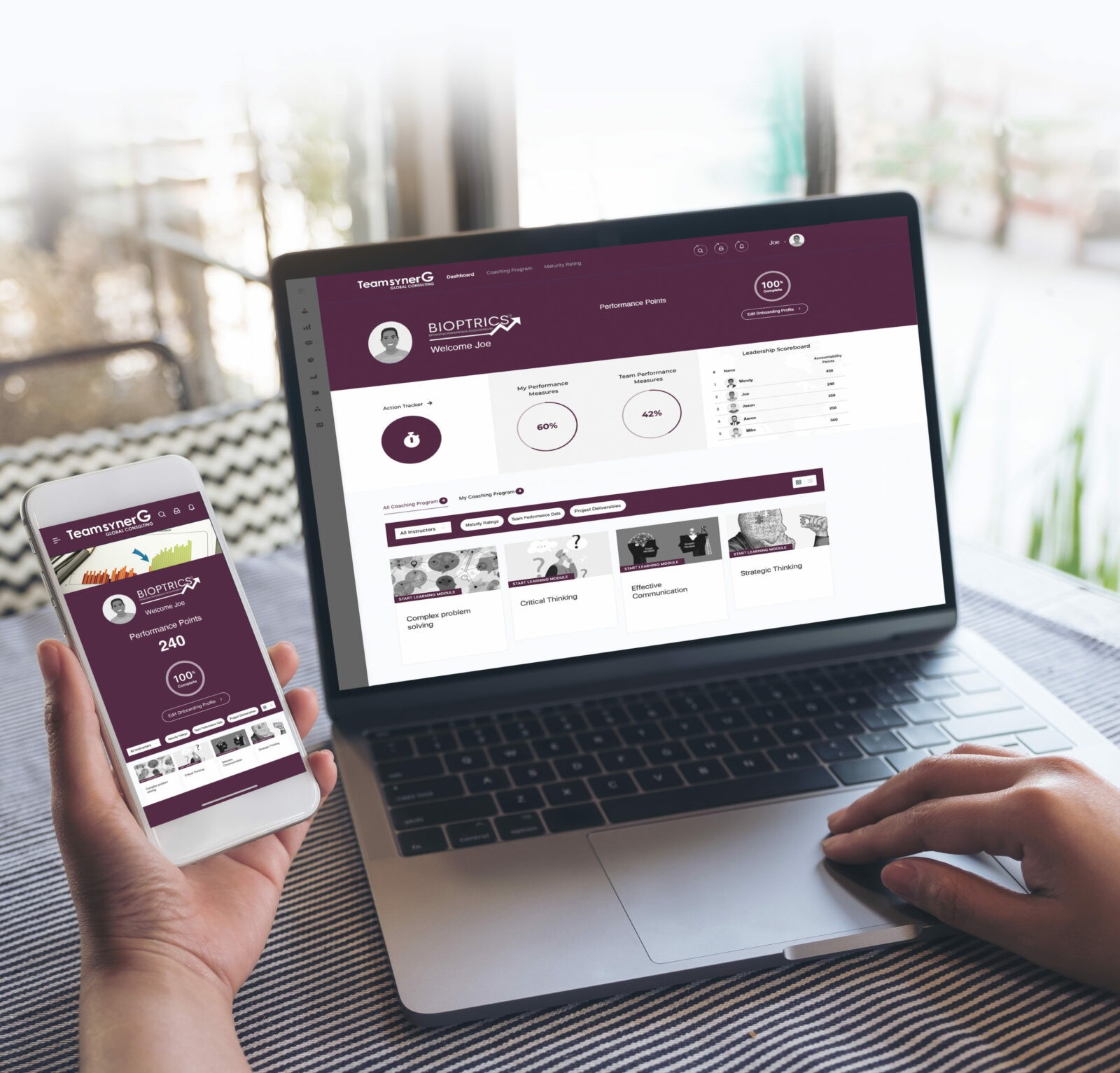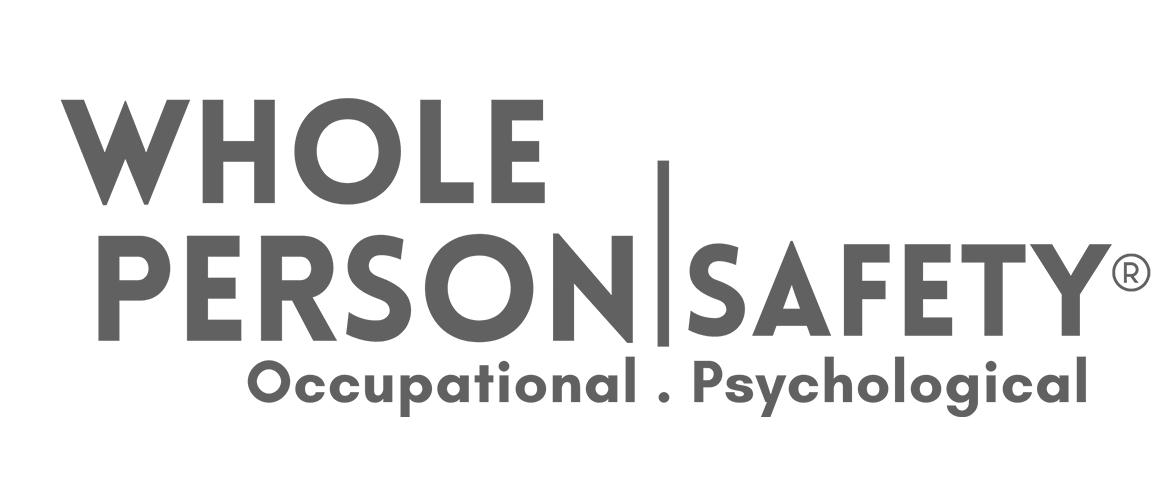 TeamsynerG Global Consulting Inc. specializes in multi-level physiological safety training programs. Our proprietary program Whole PersonSafety® is internationally recognized as the key to building trust and ensuring that each worker is trained in their responsibility safety level.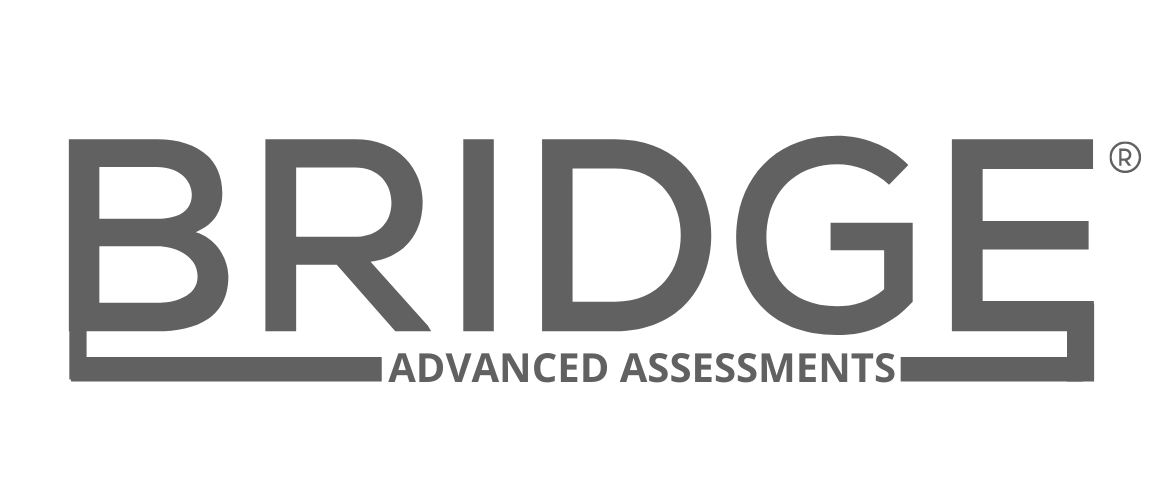 BRIDGE® is a proprietary maturity and gap assessment system that assesses deep into the dimensions and variables that impact human performance. Our assessment process is designed to identify the strengths, weaknesses, and critical risks that impact the leadership, culture, and organizational competency and efficiency within the overall business operations.
Are You Ready for Change?
Schedule your complimentary Discover Call today so we can collaborate on your sustainable goals
It is important we understand your requirements to see how we can help bring solutions, innovation and determine your organization's priorities, needs, and future opportunities.