Build Trust and Belonging
BRIDGE
® is a proprietary maturity and gap assessment system that assesses deep into the dimensions and variables that impact human performance. Our assessment process is designed to identify the strengths, weaknesses, and critical risks that impact the leadership, culture, and organizational competency and efficiency within the overall business operations. With each role and level of work comes different responsibilities and our programs have a built-in strategy with
one-of-a-kind
facilitation and philosophy that goes beyond a lecture, an online program, or a new policy awareness rollout. Our programs are designed fo
r l
ong term success with a built
-
in structure for onboarding and lead consistent behaviours and mental models across the workforce. TeamsynerG
Global Consulting's
methodology includes everyone and has a
"
meet people where they are at
"
approach. We understand that the current state of thinking is different for everyone
,
and it is ineffective to force a new way of thinking; therefore
,
we empower each person to own the responsibility and provide insights and project-based learning to optimize new actions and behaviours that result in a trusting, safe work environment where not only people feel they belong but want to build a future
in
. 
Whole-Person Safety Programs:
Key Benefits and Outcomes:
Whole-Person Safety Coaching
Our Whole-Person Safety Coaching program is designed at the leadership level to train and mentor leaders to lead the change. By focusing on training, the leaders in new thinking and behaviour models  can then be the example needed to spread throughout the organization. Leaders MUST CONSISTENTLY model what this looks, sounds, and feels like and it is critical that the leaders continually reinforce through their engagement outputs through speaking, writing, acting, and planning have an authentic inclusive and psychologically safe approach. Our on-the-court, real time coaching model develops leaders through project based learn modules and experiential learning implementation. At TeamsynerG Global Consulting we have created customized training and coaching programs based on the leadership level, role, and responsibility within the organization. 
Our 4 Step Leadership Psychological Safety Coaching Approach
Safety Gap Assessment- Access current behaviors and risks that threaten

psychological

safety

Design a personal training plan to close the gaps and build capability and capacity

Facilitate and Coach through experiential learning implementation

Measure performance and

cultural

outcomes for continuous improvement, standard, and policy change. 
Key Benefits and Outcomes:

Optimize Human Productivity and Performance through Accountability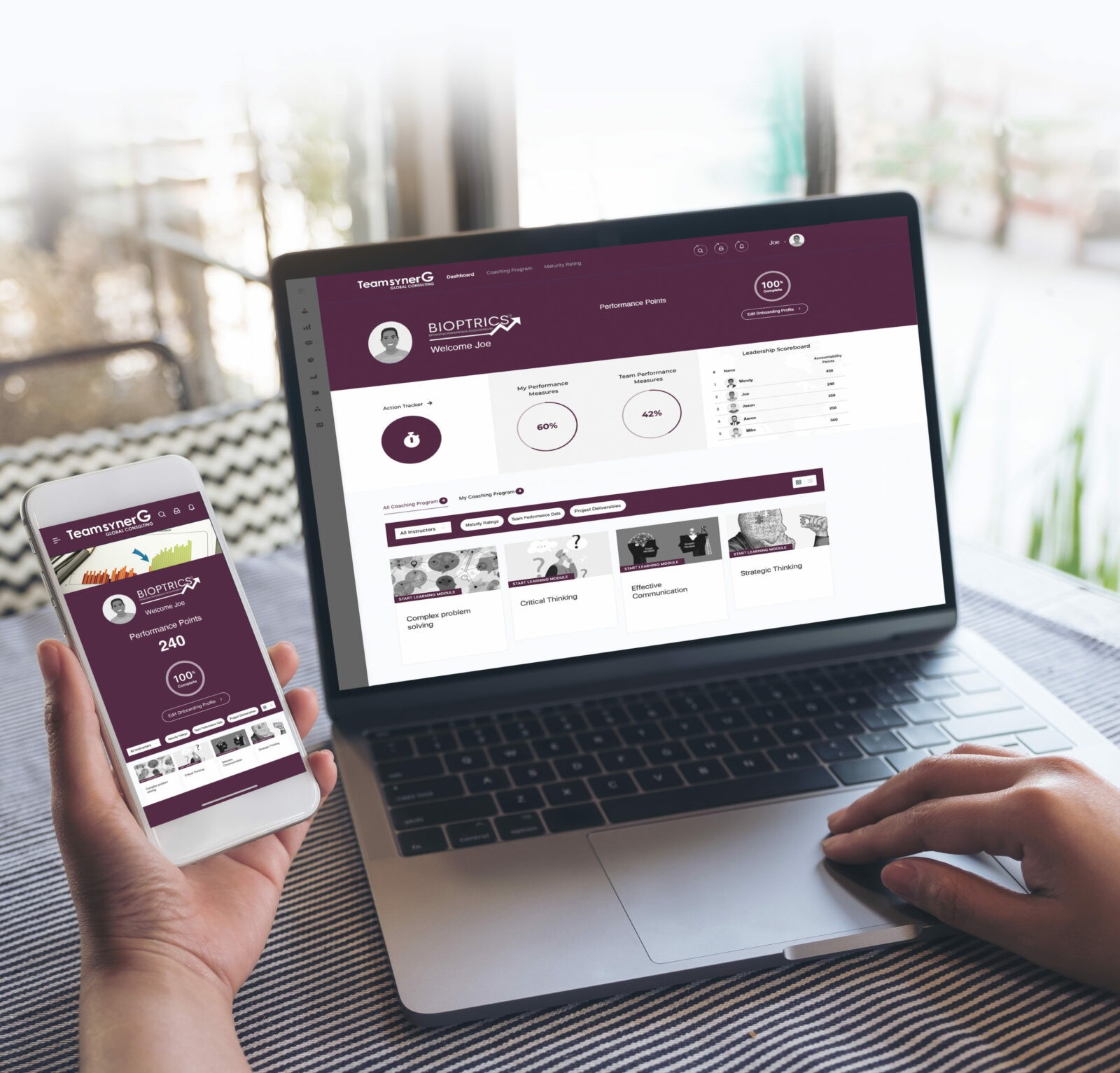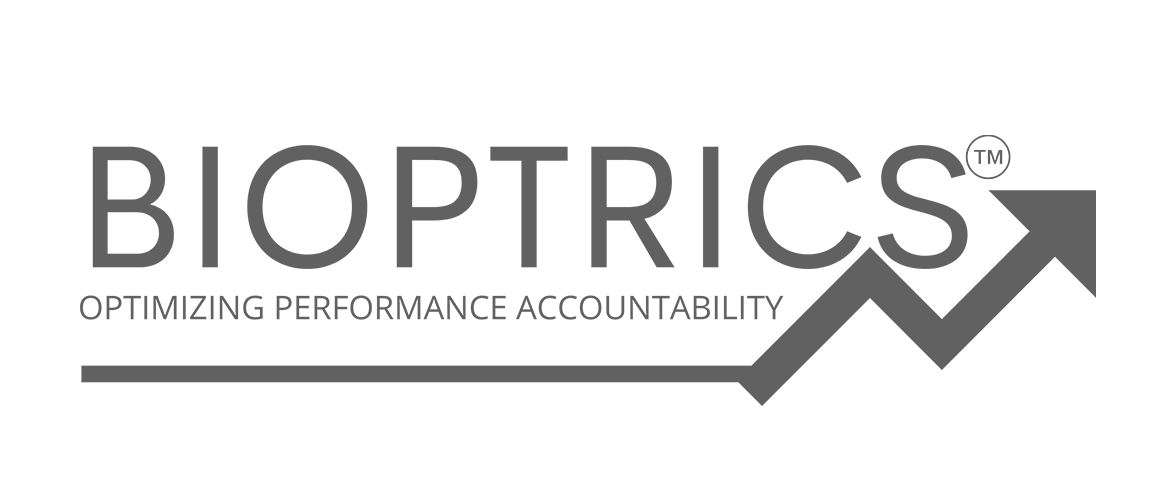 Bioptrics® An intuitive human performance tool to develop business improvement behaviors that optimize personal performance and operational productivity. Used as a stand-alone capacity-building tool or in conjunction with our individual and group coaching programs. BIOPTRICS is the world's first digital personal performance tool focused on (KBI) key behavioral indicators that impact (KPI) Key performance indicators and (OKR) objectives and key results.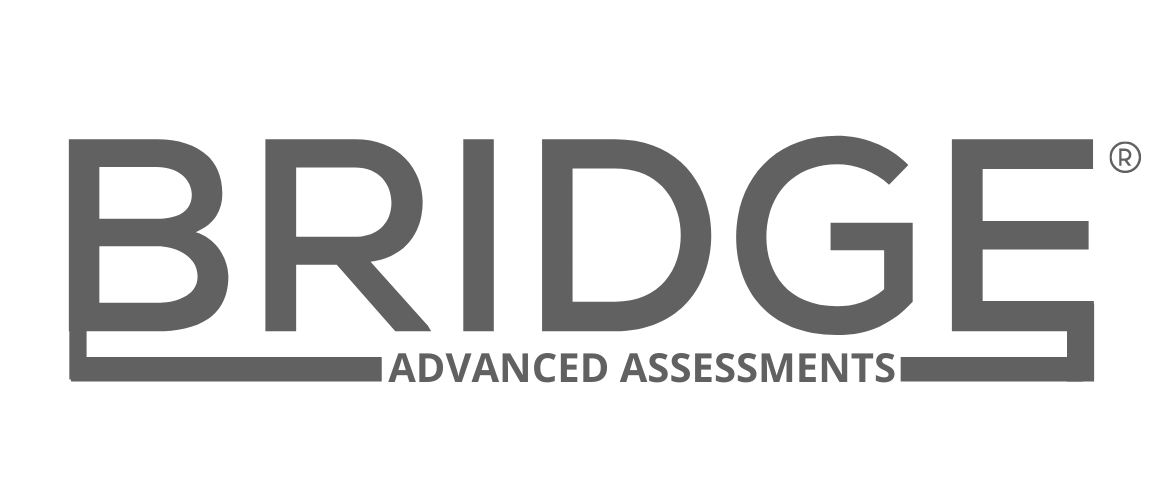 BRIDGE® is a proprietary maturity and gap assessment system that assesses deep into the dimensions and variables that impact human performance. Our assessment process is designed to identify the strengths, weaknesses, and critical risks that impact the leadership, culture, and organizational competency and efficiency within the overall business operations.
Are You Ready for Change?
Schedule your complimentary Discover Call today so we can collaborate on your sustainable goals
It is important we understand your requirements to see how we can help bring solutions, innovation and determine your organization's priorities, needs, and future opportunities.