BRIDGE
BRIDGE® is a proprietary maturity and gap assessment system that assesses deep into the dimensions and variables that impact human performance. Our assessment process is designed to identify the strengths, weaknesses, and critical risks that impact the leadership, culture, and organizational competency and efficiency within the overall business operations. This strategic process was created as the first and most important step in bridging the gap to develop people leaders as business improvement enthusiasts. 
At TeamsynerG Global Consulting our assessments are designed to identify individual, departmental, and culture gaps, risks, and continuous improvement blocks and full potential barriers. As part of our assessment framework, we assess 45 critical areas of human performance and in addition incorporate your organization's identified core values, behaviour competencies, and standards in our review. We measure against high performance and best practice leadership behaviours and systems so when we provide the assessment results, we have real data to map out the scope of work and design customized coaching, training, and development programs.
Personality and Leadership Insights
Our personality and leadership analysis provide insights into leadership behaviors, key behavioral indicators, and how they function within the current culture. We measure their resilience capability and identify how they communicate and interact with others.  Our insights provide a map of the mental models used when dealing with conflict resolution, strategy, planning, and accountability and are automatically used as a starting point to elevate the development of each individual's performance.  
Optimizing Human Performance Potential:
PERFORMANCE DIMENSIONS: Core areas in measuring human performance individually and in a team setting. A high-level framework to model excellence and high performance.
PERFORMANCE VARIABLES: Drivers of organizational and process behaviours that directly impact people and profits and shape the culture. 
PERFORMANCE FAUCETS: Personality and behavior habits and mental models that guide human performance, capability, and capacity. 

Optimize Human Productivity and Performance through Accountability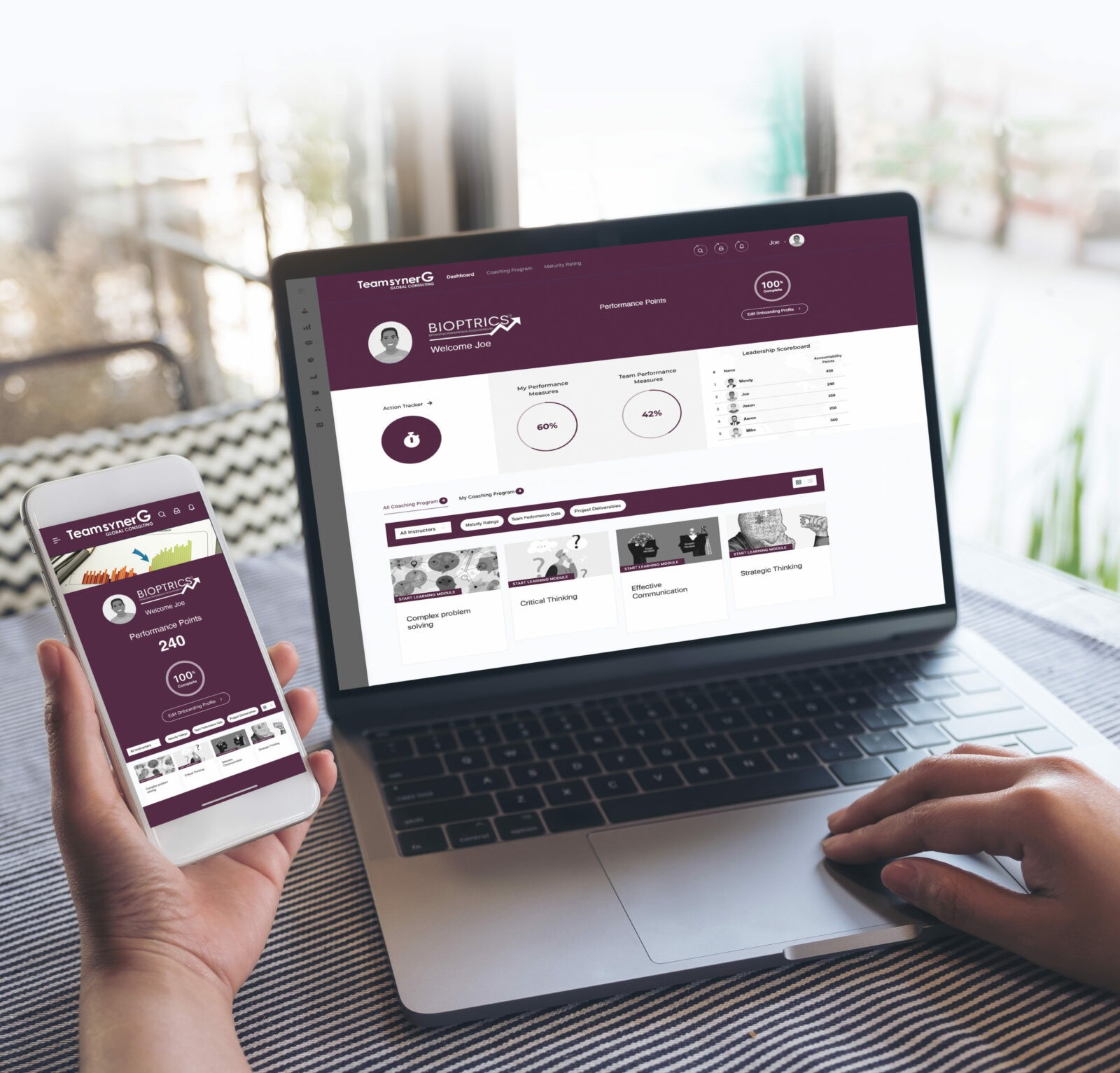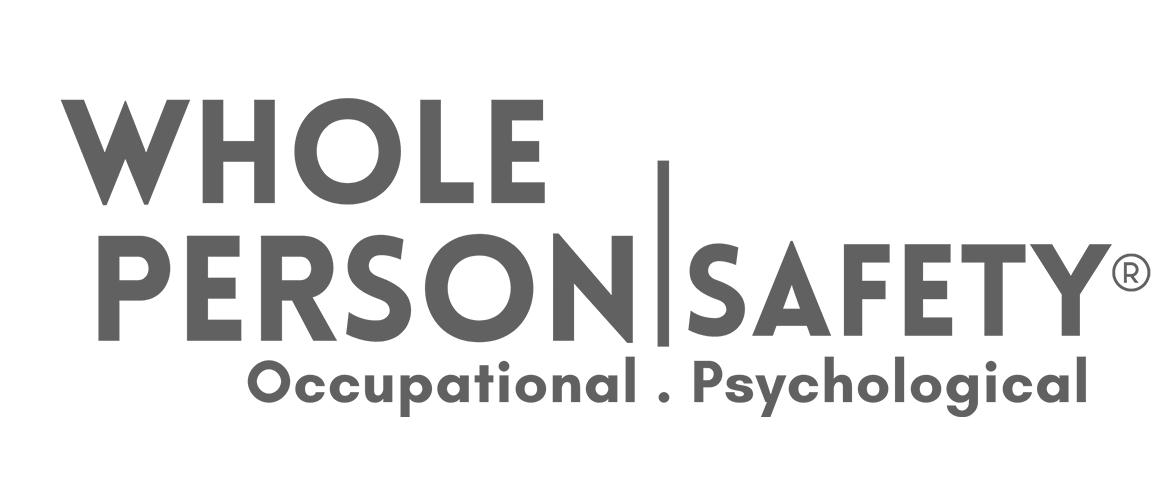 TeamsynerG Global Consulting Inc. specializes in multi-level physiological safety training programs. Our proprietary program Whole PersonSafety® is internationally recognized as the key to building trust and ensuring that each worker is trained in their responsibility safety level.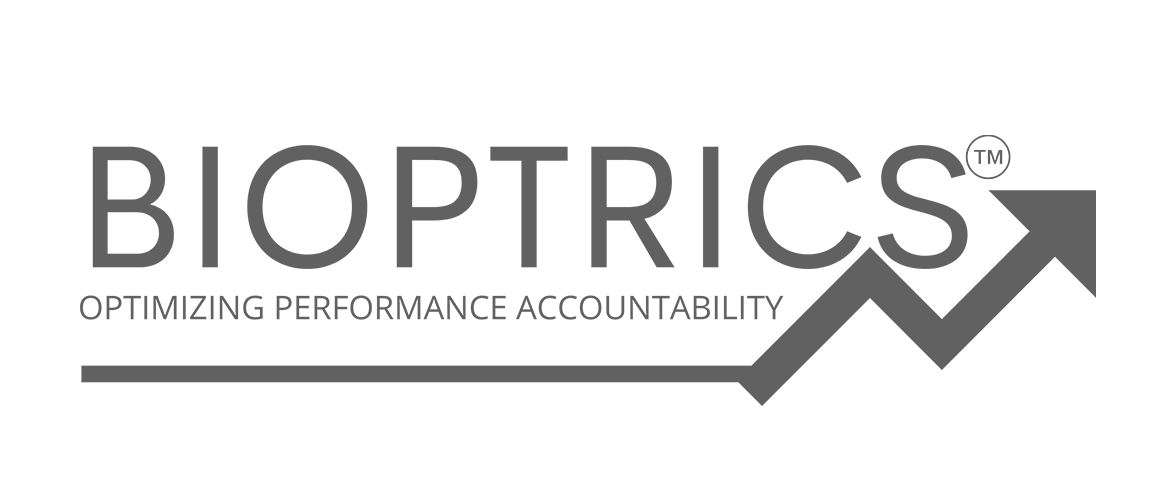 Bioptrics® An intuitive human performance tool to develop business improvement behaviors that optimize personal performance and operational productivity. Used as a stand-alone capacity-building tool or in conjunction with our individual and group coaching programs. BIOPTRICS is the world's first digital personal performance tool focused on (KBI) key behavioral indicators that impact (KPI) Key performance indicators and (OKR) objectives and key results.
Are You Ready for Change?
Schedule your complimentary Discover Call today so we can collaborate on your sustainable goals
It is important we understand your requirements to see how we can help bring solutions, innovation and determine your organization's priorities, needs, and future opportunities.